Sell / Trade my Car to driveanything.com
We will buy your auto or you can always trade it to us
The more information you provide the better, including car history. If you do not wish to use our form and would rather send an e-mail… click here. It is also helpful if you include photos of your vehicle. We will contact you promply with an offer.
Face-to-face appointments are for clients who can meet us in Philadelphia, PA.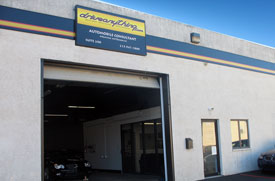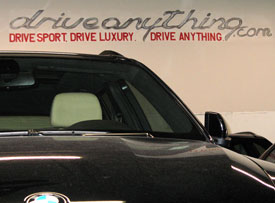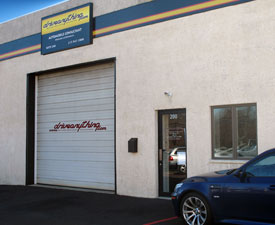 Contact Information
We are always available to answer any questions you may have and strive to reply within 24 hours.
If you would like to visit us, please call ahead to schedule a time or contact us via the form on the left.
Phone: 215.947.1800
Fax: 215.947.4300
eMail: brett@driveanything.com
Location & Hours
Our dealership is easy to find in the beautiful town of Huntington Valley, Pennsylvania.
Address: 2727 Philmont Avenue,
Suite 200
Huntingdon Valley, PA 19006
Hours: Mon. – Fri., 9:00AM – 6:00PM
Sat., 9:00AM – 9:00PM