A big thank you to all those that came to our cars and coffee event and made it such a great time and big success for our inaugural one! Thanks to all those in the @usmgruppe for your support!
Special thanks to our sponsors Dinan Motorsport, AutoTronics, Shades of Gray, and Northeast Auto Detailing.
A big thank you as well to @chrisbealphotography for helping us spread the word and spending his entire Sunday morning with us!
Hope to have you all back soon in the next few months when we have another. Keep you posted!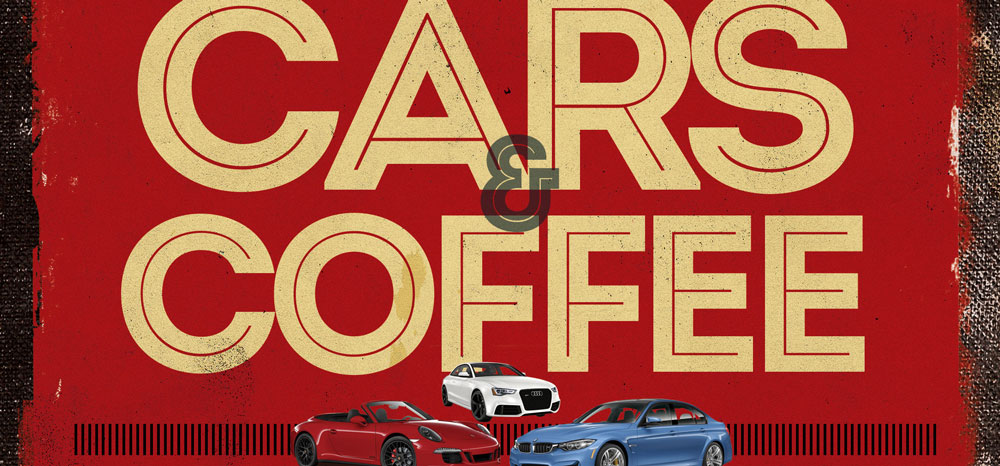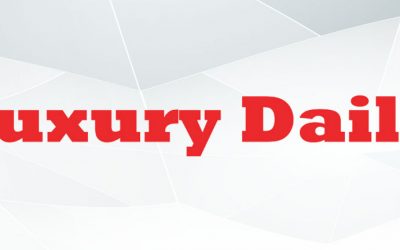 By BRIELLE JAEKEL March 2, 2017 British automaker Bentley Motors is upping exclusivity in the SUV market with a new vehicle developed by its bespoke division. Bentley will begin taking orders this spring for a new SUV vehicle created from its bespoke department,...
read more