Contact Our Company
If you have any questions, we would love to help.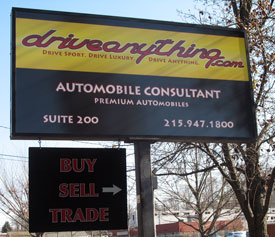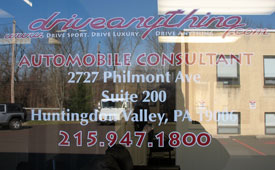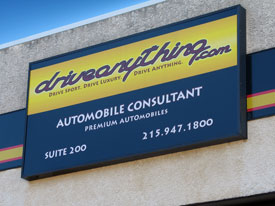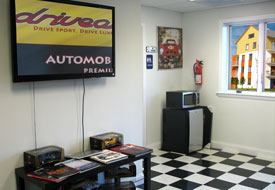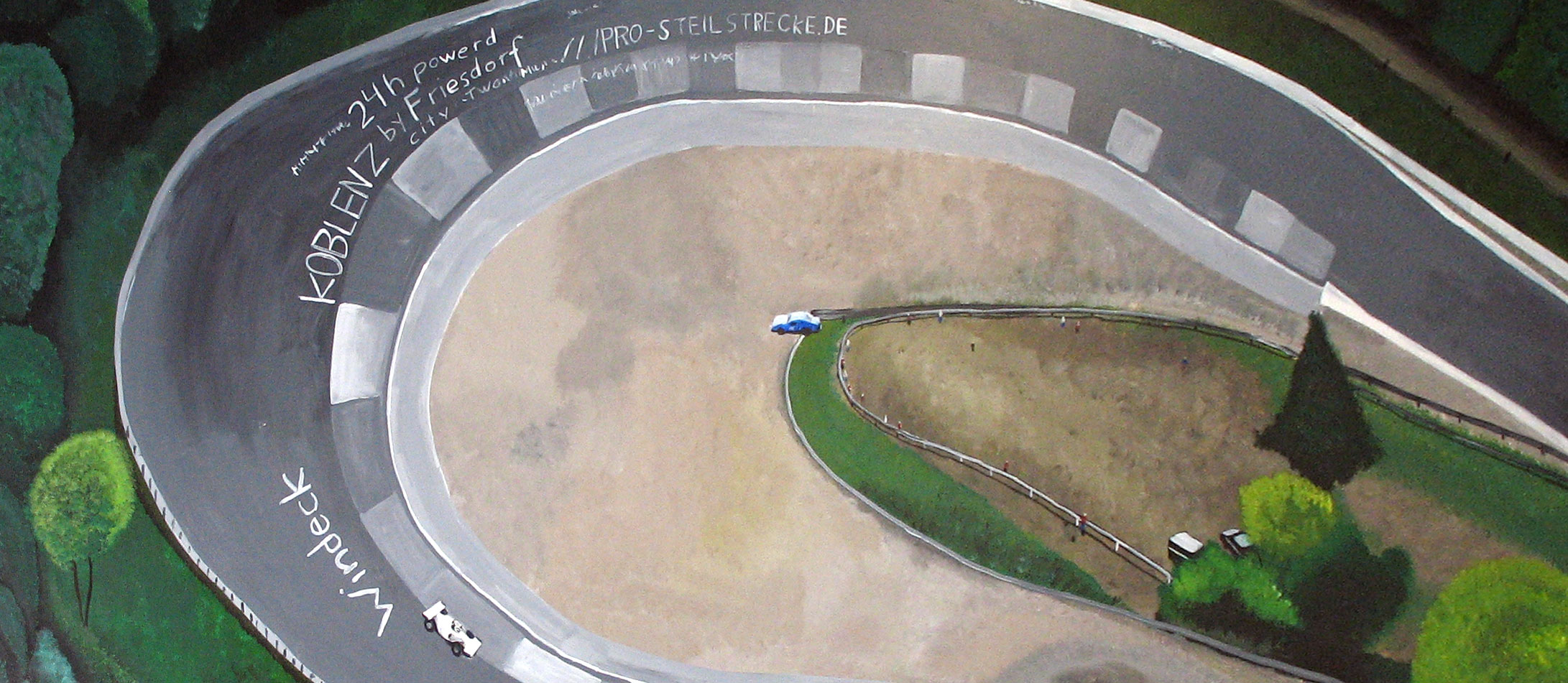 Contact Information
We are always available to answer any questions you may have and strive to reply within 24 hours.
If you would like to visit us, please call ahead to schedule a time or contact us via the form on the left.
Location & Hours
Our dealership is easy to find in the beautiful town of Huntingdon Valley, Pennsylvania.
Address: 2727 Philmont Avenue,
Suite 200
Huntingdon Valley, PA 19006
Hours: (by appointment)
Mon. – Fri. 9:00AM – 6:00PM
Sat. 11:00AM – 3:00PM
Closed on Sundays (online availability only)
We are by appointment primarily, please call ahead to schedule a vehicle showing and check availability.