Welcome to Drive Anything
A professional approach towards car buying and selling
Our luxury car boutique combines limitless possibility with professional and expert guidance provided by an automobile consultant. We are conveniently located in the Philadelphia suburbs, minutes from either I-95 or the Pennsylvania turnpike, but we ship anywhere! We specialize in finding the finest automobiles on the market at a fraction of their original cost.
Spring 2018 Cars & Coffee Event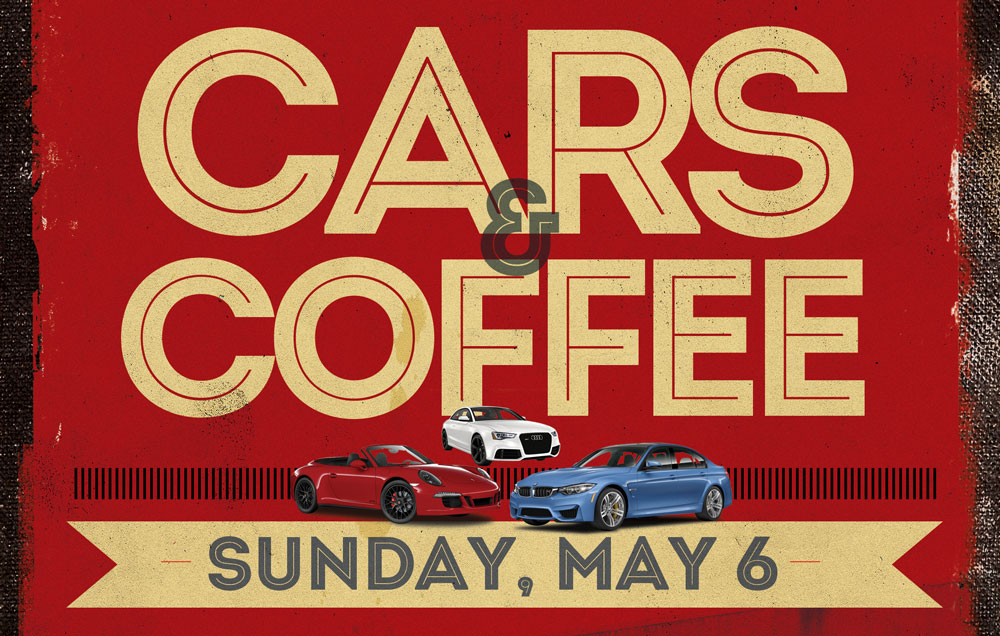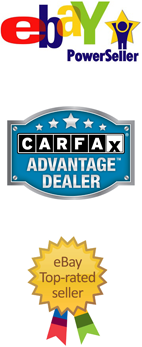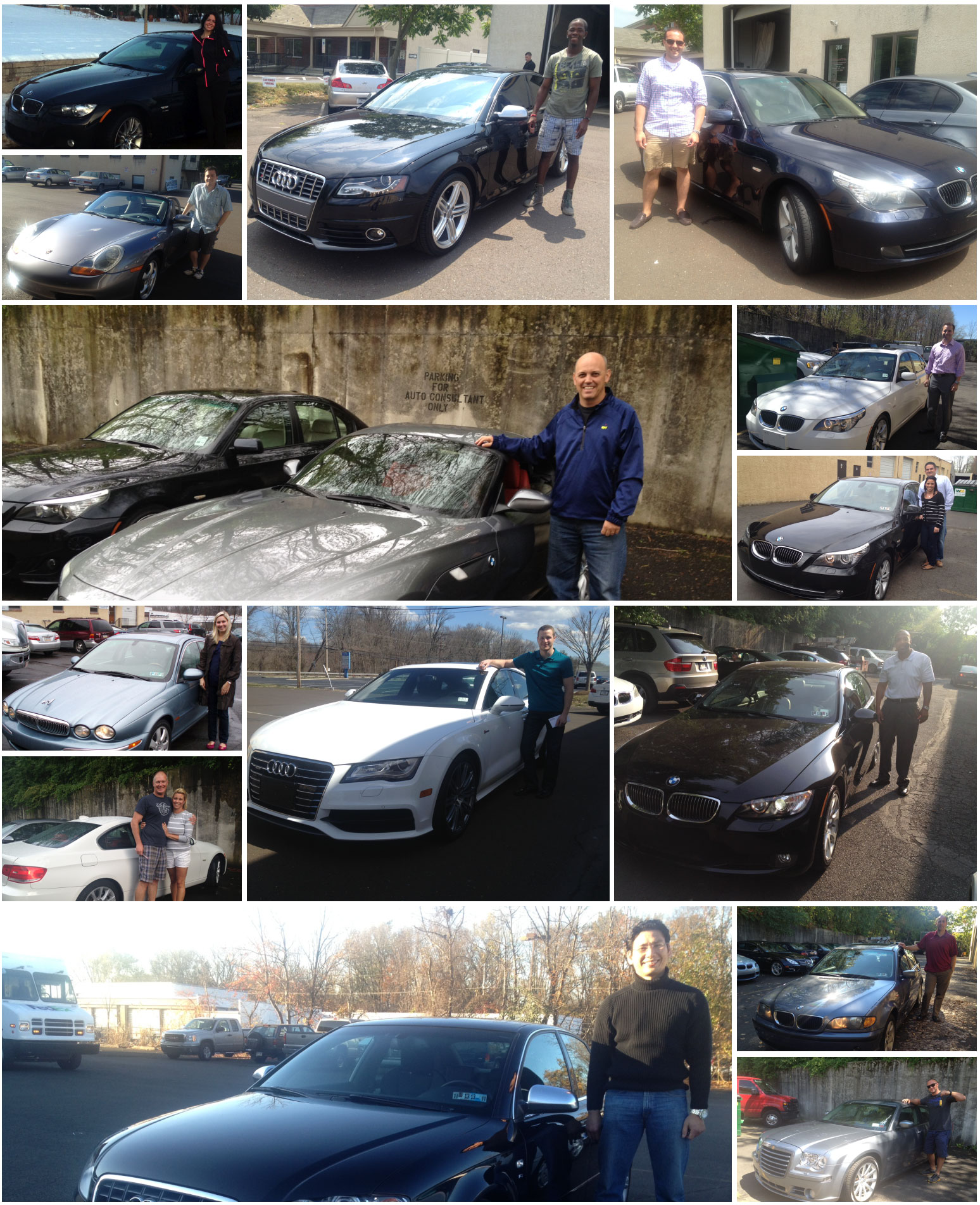 The more information you provide the better, including car history. If you do not wish to use our form and would rather send an e-mail… click here. It is also helpful if you include photos of your vehicle. We will contact you promply with an offer.
Our Inventory
Please have a look at our latest selection of vehicles
Check Inventory
Looking to Shop for a Pre-Owned Luxury Car that Will Break Down the Walls of What a Pre-Owned Car is? Drive Anything is Here to Help!
Are you looking for the premier dealership to shop for your next luxury pre-owned car that will bring you all of the comfort, performance, and luxury you have dreamed of? Do you want a dealership where you can not only shop in a convenient location, but also have help during the process? If you just answered yes, then there is no better place for you than Drive Anything in Huntingdon Valley, PA!
The Best Selection of Pre-Owned Luxury Cars in Huntingdon Valley, Philadelphia, Yardley, New Hope, Villanova, Bryn Mawr and West Chester
When you make the choice to shop with Drive Anything you will realize very quickly that you made the best choice possible! Here we specialize in offering our customers a selection of high-quality, high-end, luxury cars from automakers such as BMW, Audi, Mercedes-Benz, Porsche and everything in between. We want to make sure that shopping here will give you all of the options you could ever imagine.
A Place that Can Help You Every Step of the Way
Unlike many other dealerships that specialize in selling pre-owned cars, we stand behind our products 100%! As a customer of Drive Anything we will give you the services, staff and information to make buying and owning one of these incredible luxury models easy. These cars come with the support to ensure these cars will last for many years to come. For example, if your luxury car is in need of maintenance and repair, we have the ability to put you in contact with one of our trusted mechanics or help you find one that will be able to help you! Plus, this service will extend to modifying and upgrading your car with the help of our trusted network of mechanics and professionals!
Not only do we offer you the ability to have help from trusted professionals to get your car upgraded, maintained, and repaired, but we can help you through the process of buying or selling your car. When you want to sell your car, we can help to assist you through the entire process of selling and appraising your car. In terms of buying your car, we will help you with securing an automotive loan or lease that will help you get the car of your dreams!
Drive Anything is Here to Make Car Shopping Easier
We buy and sell cars that you are looking for! Let us know what you need and we'll be sure you drive away with exactly what you want. Don't forget to ask our professional sales staff about our warrenty information. When drivers in Huntingdon Valley, Philadelphia, Yardley, New Hope, Villanova, Bryn Mawr and West Chester are looking for the perfect place to shop for your next car, make the drive over to Drive Anything! Here we will give you the opportunity to find the car that you have been looking for. See you soon!
Contact Us Today
Questions? Let us help you with the purchase of your next automobile.