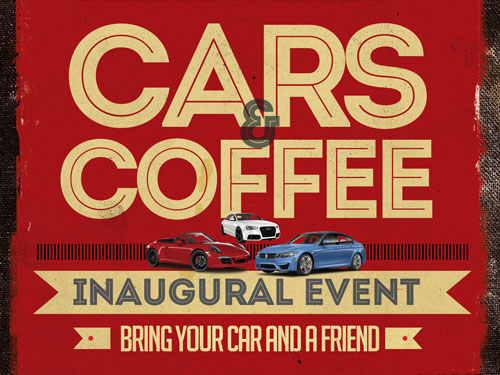 SUNDAY
MAY 7, 2017 8AM – 12PM
RAINDATE MAY 21, 2017 8AM – 12PM
SPONSORED BY: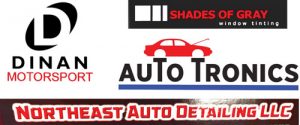 2727 PHILMONT AVENUE, Suite 200 Huntingdon Valley, PA 19006
A professional approach towards car buying and selling
Our luxury car boutique combines limitless possibility with professional and expert guidance provided by an automobile consultant. We are conveniently located in the Philadelphia suburbs, minutes from either I-95 or the Pennsylvania turnpike, but we ship anywhere! We specialize in finding the finest automobiles on the market at a fraction of their original cost.
About Us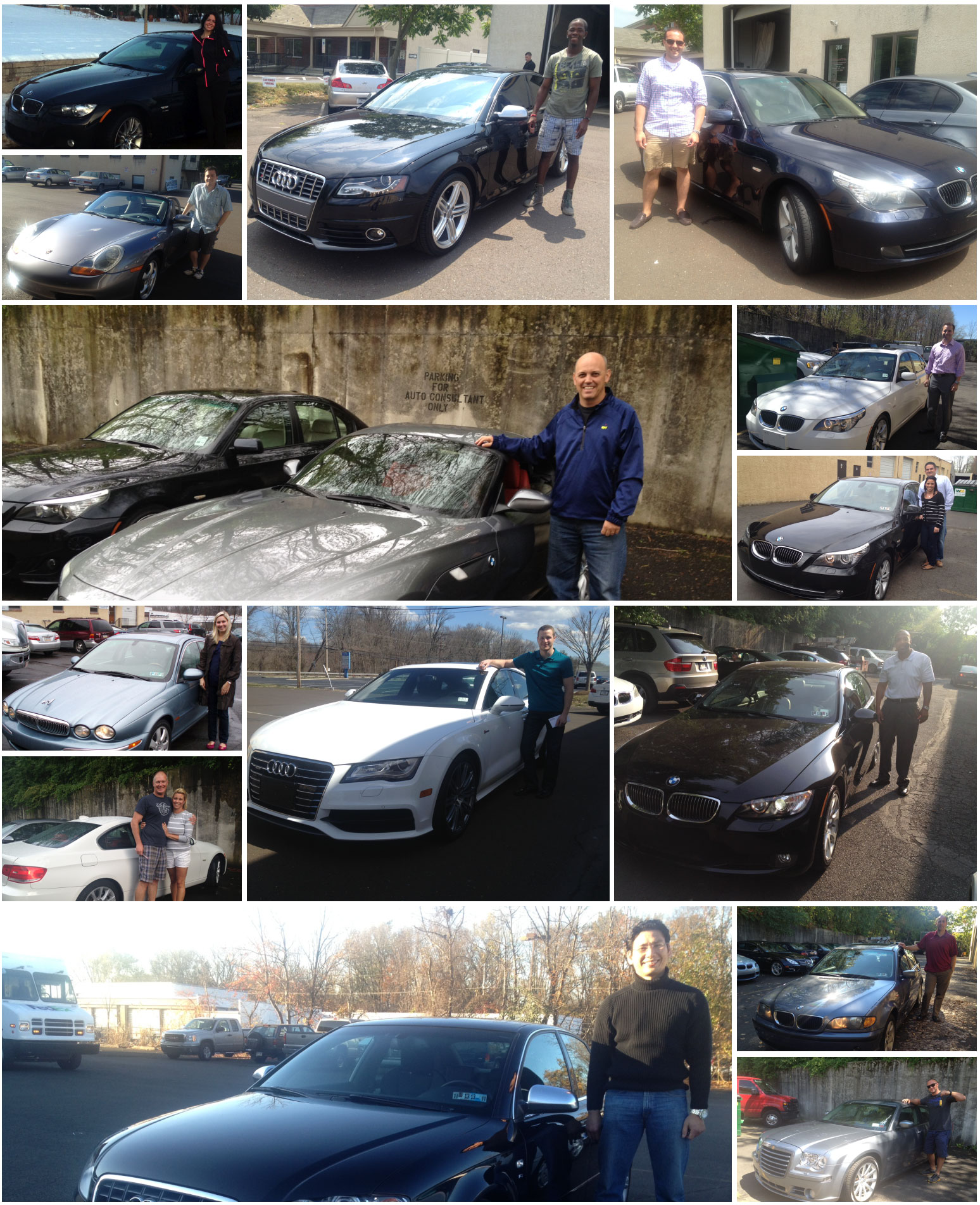 The more information you provide the better, including car history. If you do not wish to use our form and would rather send an e-mail… click here. It is also helpful if you include photos of your vehicle. We will contact you promply with an offer.
Let's Get Started
Our Inventory
Please have a look at our latest selection of vehicles
Check Inventory
Contact Us Today
Questions? Let us help you with the purchase of your next automobile.
Let's Get Started